Fissure

Posted 25 May 2011
Photographs and reviews of Fissure, a unique walking performance by Louise Ann Wilson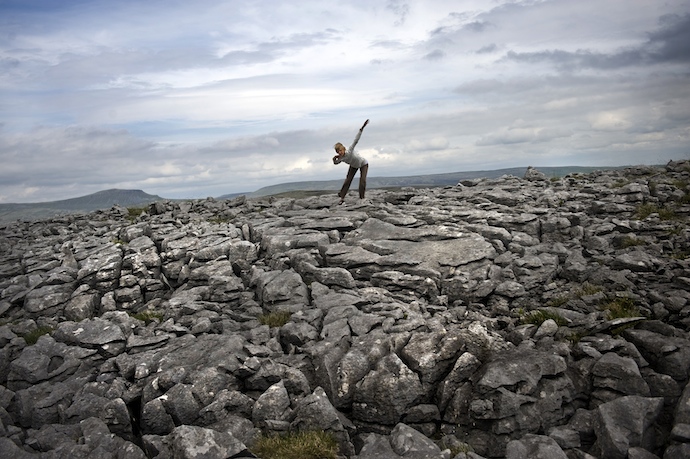 Louise Ann Wilson's Fissure took place from the 20th to the 22nd May, an epic three day walking performance in the Yorkshire Dales. Artevents has had a wonderful response to the project from our audience and fellow walkers.
Above are some photos from the weekend, and a wonderful review of Fissure can be read here:
The Independent by Kate Bassett.